SERMON ARCHIVE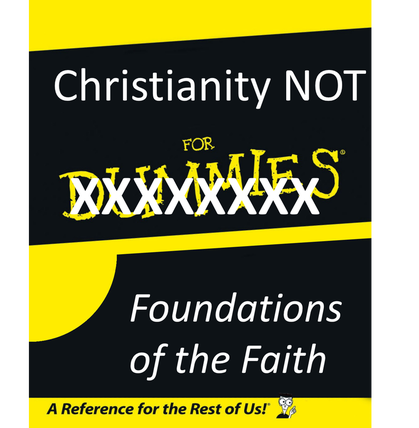 ---
Every year at the beginning of pre-season in any particular sport, some of the greatest coaches, even in professional leagues, go over the most basic fundamentals of the sport. It brings about focus and takes us back to the foundation.

Join us as we study the foundations of the Christian faith...

​ foundations - what is a church member?
​part one
---
​ foundations - Stages of sanctification
---
​ foundations - WHat is born again?
---
​ foundations - the salvific actions of jesus
---
​foundations - who is jesus?
sERMON NOTES

---
​foundations - MAN'S BIGGEST ISSUE (SIN)
---
​foundations - ASPECTS OF GOD
---
​foundations - the bible