About Our Music & Youth pastor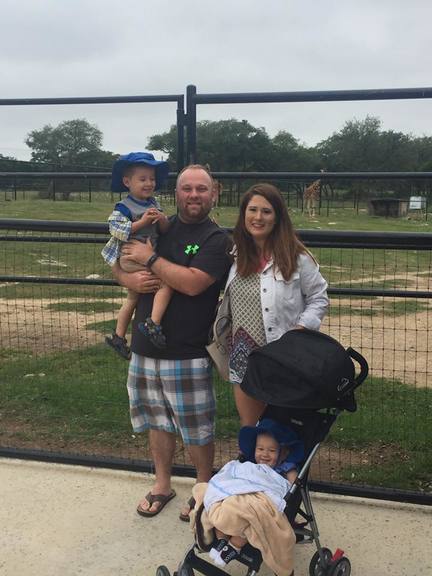 The church's music and youth director, Steven Hasty, has been involved with the church since 2003. Growing up in the church, attending the youth program, playing in the worship band, and now leading in both areas, Steven is excited to be serving the church that has blessed him so much, and equipped him in his Christian walk.

Steven graduated from Needville High School in 2005. He has a degree in Business Management, loves technology/music, and has a desire to reach the next generation in helping them develop a Biblical worldview.

He met his wife, Krista, at WCJC. Krista loves working with youth group. Steven & Krista have two young boys: Samuel & Shane.