Brazos Bend Baptist Church
Come As You Are
19

Go therefore and make disciples of all nations, baptizing them in the name of the Father and of the Son and of the Holy Spirit,
20

teaching them to observe all that I have commanded you. And behold, I am with you always, to the end of the age."
​
Matthew 28:19-20
Current Sermon Series
Join us Sunday mornings at 10:30 A.M. as we dive into: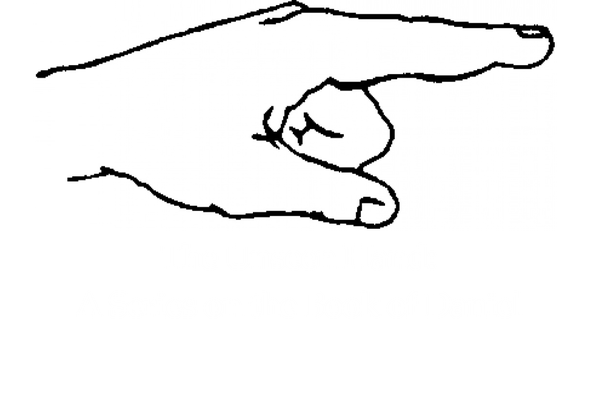 Miss a Sunday or want to review past sermons?
Click here.
What To Expect
Biblical Teaching

Essential teachings from the Bible in developing a Biblical worldview.

Blended Music Service

Great worship music in hymns and contemporary songs by our Praise Team.

Events for the Whole Family

We have events for the entire family happening all the time with mid-week Bible studies, kids/youth activities, family days, movie nights, etc.
We meet as a church every Sunday at 10:30am
. For other weekly Bible Study and programs, see our
Service Times page.
Welcome.

The mission of Brazos Bend Baptist Church is to help people in the surrounding community experience abundant life by coming to a saving knowledge of Jesus Christ, and to equip and build disciples in a Biblical worldview. The Brazos Bend Baptist Church invites you to worship with us and get involved in serving and worshiping our Lord!

VISITORS:
We do hope that you will join us for worship on Sunday mornings. "Come As You Are" is an understanding that no matter where you are with God, that relationship can be established, restored and grown. No one is perfect; no church is perfect. But we know the One who is...come worship Him with us!



---

Something for everyone.

Services:

Sunday Bible Studies (children, youth, and adult classes): 9:30 AM
Sunday Worship (everyone together): 10:30 AM
Wednesday Night Prayer & Bible Study: 7:00 PM Children, youth, and adult classes available: see our ​​Ministries Page for more information